Small Groups at NWC
Now open for sign up!
Learn more about all our available groups below. Once you're ready to sign up, just click the "Sign Up" button and the leader will be in touch!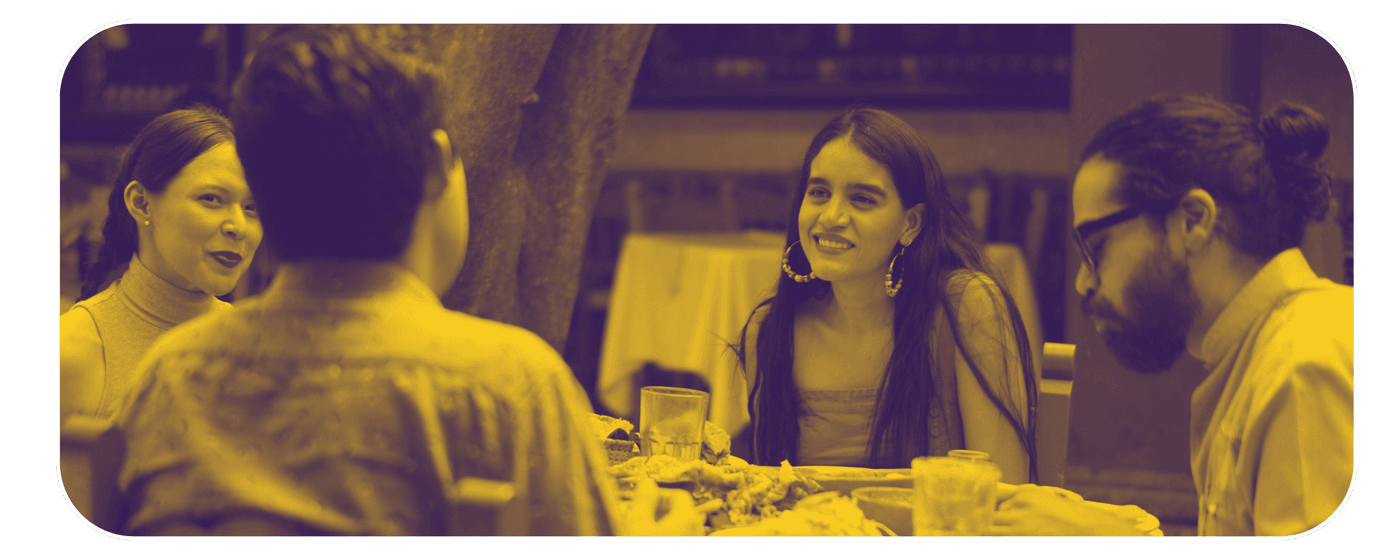 Everybody Group | Jessi Davis
Every TUESDAY at 6pm | Newark Area
The goal of this group is to connect people from all walks of life to discuss the Bible and what God is speaking to us. We'll meet every week to grow together and unpack what we took away from that weeks passage. This is a great group to join if you're looking to go deeper in God's word with other people!
FIRST MEETING: TUESDAY, NOVEMBER 15TH AT NWC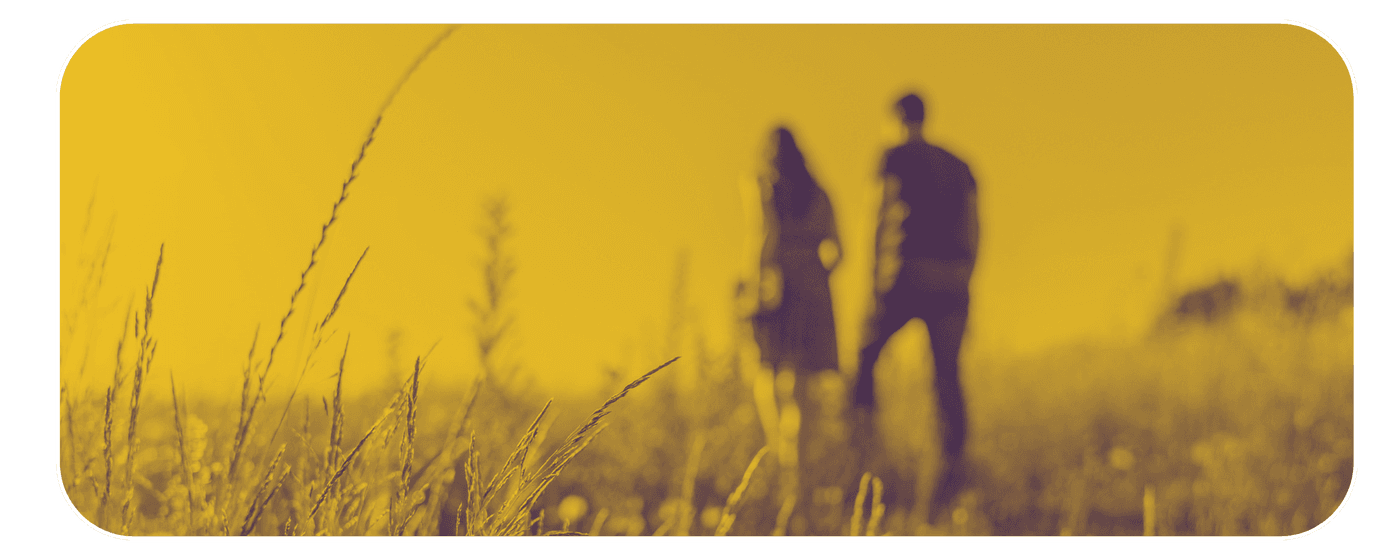 Couples Group | Jon & Jess Lamper
every Monday at 6:30pm | Elkton area
We are a couples group with a focus on fellowship with other couples and a Christ centered relationship.
FIRST MEETING: MONDAY, DECEMBER 19TH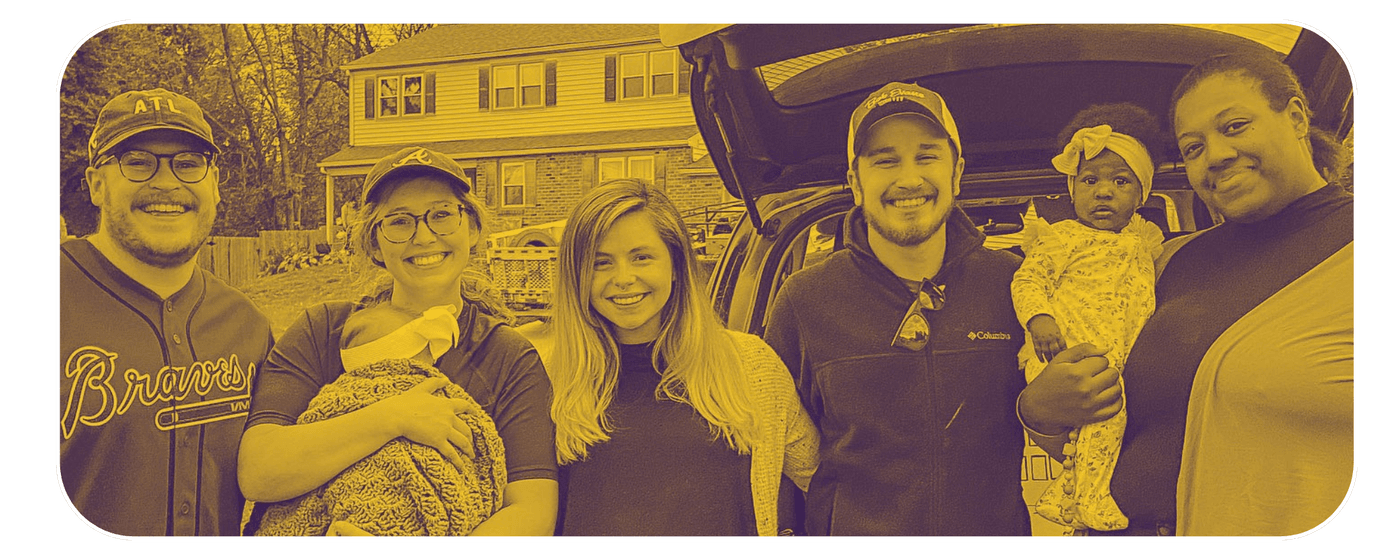 Young Adults Group | Tori & Steven Covington
BI WEEKLY | SATURDAYS AT 11AM
This group exists to connect young adults (ages 18-30) and grow together through life's challenges. We'll meet twice a month to connect and share what God is teaching us!
FIRST MEETING: SATURDAY, DECEMBER 3RD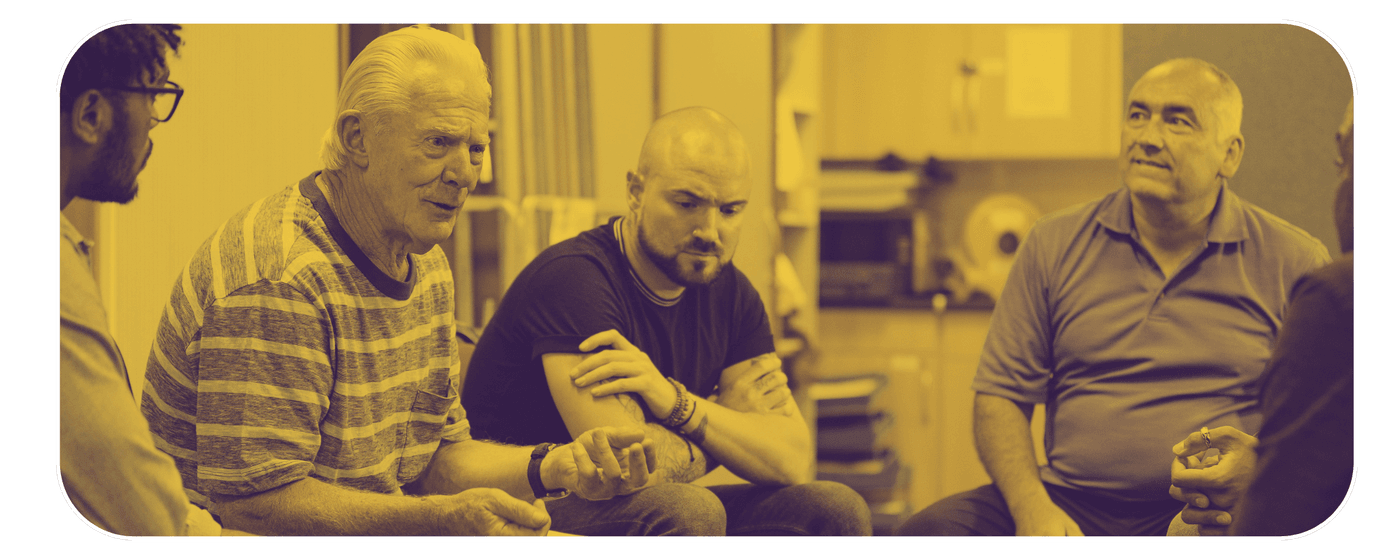 Men's Group | Jon Lamper & Steven Covington
MONTHLY | FRIDAYS AT 6PM
We want to help men to seek God, together. Our goal is to create a space where men can connect, encourage one another through prayer, and grow through guided discussions - often around a fire and over food!
FIRST MEETING: FRIDAY, DECEMBER 2ND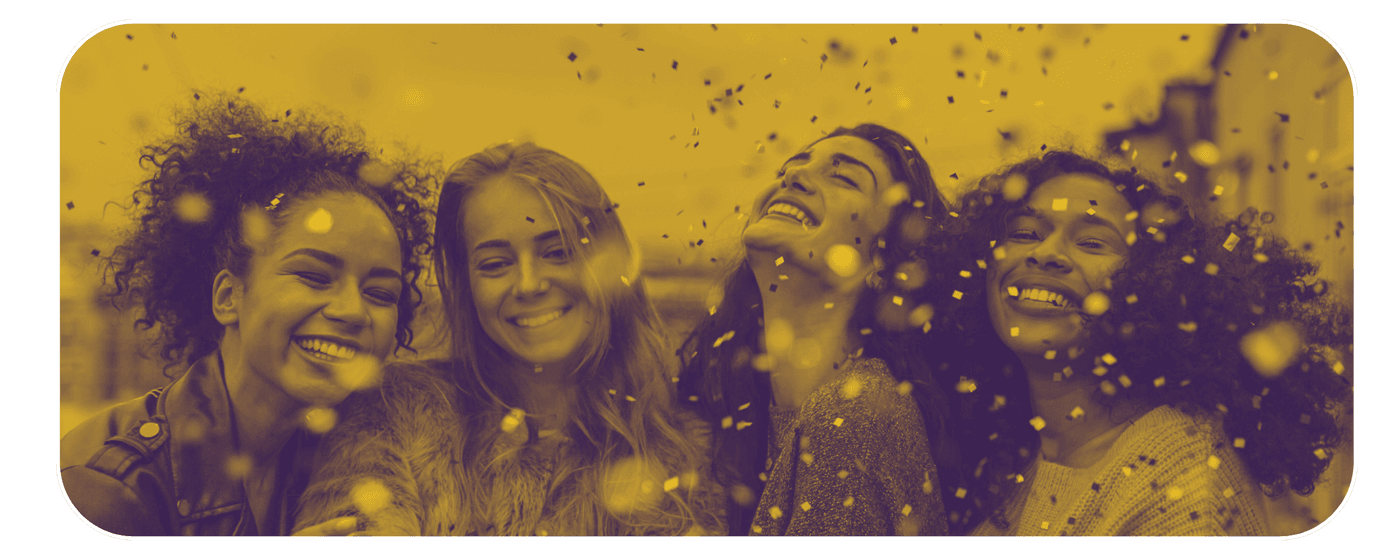 Women's Group | Carol Phipps & Tori Covington
MONTHLY | THURSDAYS AT 6:30PM
We are a group of women seeking to deepen our relationship with Jesus and each other. As we grow closer together sharing life's challenges and treasures, our faith will also grow. We will meet monthly as we share Jesus in the scriptures and Jesus alive in our lives.
FIRST MEETING: THURSDAY, DECEMBER 1ST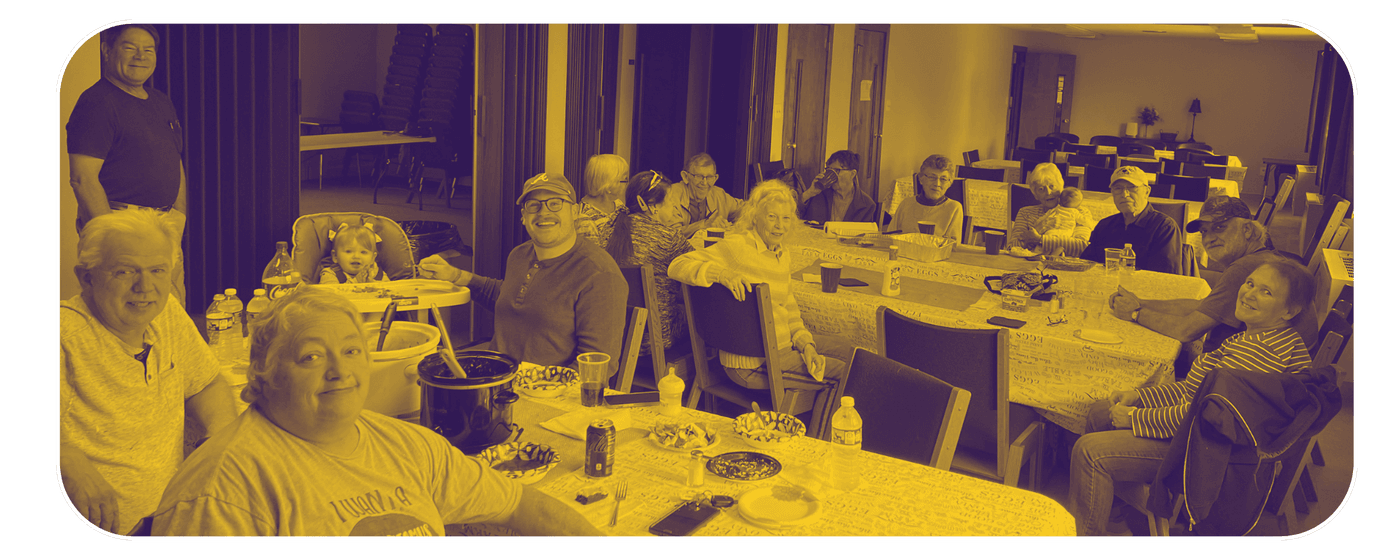 Senior Luncheon Group | Rev. Jim Yoder & Debbie Blankenship
MONTHLY | 2ND SATURDAY OF THE MONTH AT 12PM
Consider yourself a senior? Join us every month for our senior luncheon group! We have a great time learning more about each other and sharing over lunch and a devotional.